Are you looking for fun, relevant, socially conscious and engaging music lessons for your child (or yourself)? That's exactly what you will get at Dana Rice Music's FAME Studio!
I offer Online and In-Person Voice and Piano Lessons for Ages 4-Adult starting at $185/month. 
What Makes Me Different
I use music instruction in piano and voice to teach critical life skills such as self-discipline, focus, tenacity, and communication.
Infused in every facet of our program are 2 key ideas: 
1. Talent is a responsibility 
2. Your art makes you a business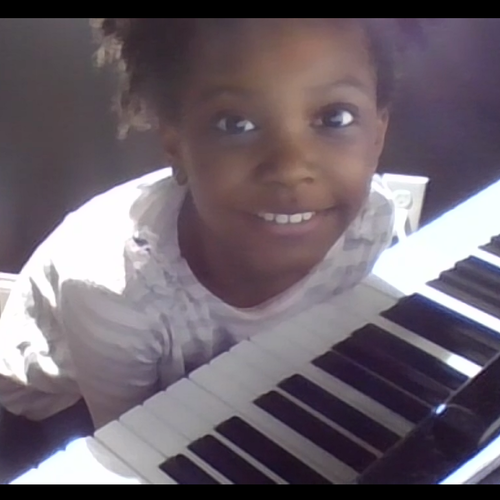 Beginners Love Piano
We not only play piano, we sing too!!
Early piano lessons are full of fun on the keys, exploring the singing voice, and sharing lots of laughs!
AND because I don't overbook myself, students get the full benefit of my energy.
Student/Alumni Highlights
Student/Client Music Releases